Technical Workforce Solutions for Manufacturing Companies
PS Technical Resources helping manufacturers achieve their production goals, by providing on-site maintenance, operation, and automation / electrical resources
Contact Us Today
Consulting & Support Services
From project and operations consulting, to embedded support and on-site training, to machinery maintenance and repair, our services are tailored to your business operation and goals.
Results-Driven Manufacturing Support
PS Technical Resources leverages decades of packaging industry experience to help our clients achieve their manufacturing goals.

Increased Productivity
Achieve your production goals by empowering your staff with proven procedures and technologies.
Increased Efficiency
Streamline your manual and automated processes by integrating our expertise and processes.

Reduced Costs
Cut your overhead costs and effectively eliminate excess from your manufacturing process.

Quality & Profitability
Enjoy lasting, scalable success with consistent output and measurable results.
Proven Packaging Industry Expertise
Benefit from PS Technical Resources' two decades of experience in packaging and plastics manufacturing.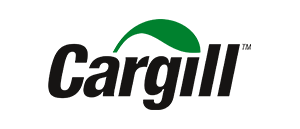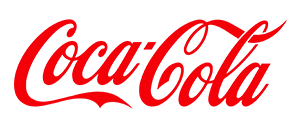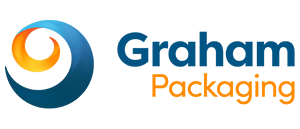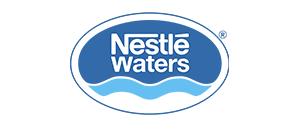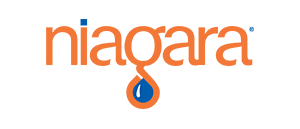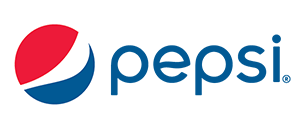 Let's Talk About Improving Your Manufacturing Process
Give us a call at
(480) 668-3961 or email us to discuss your project needs.
Contact Us Today